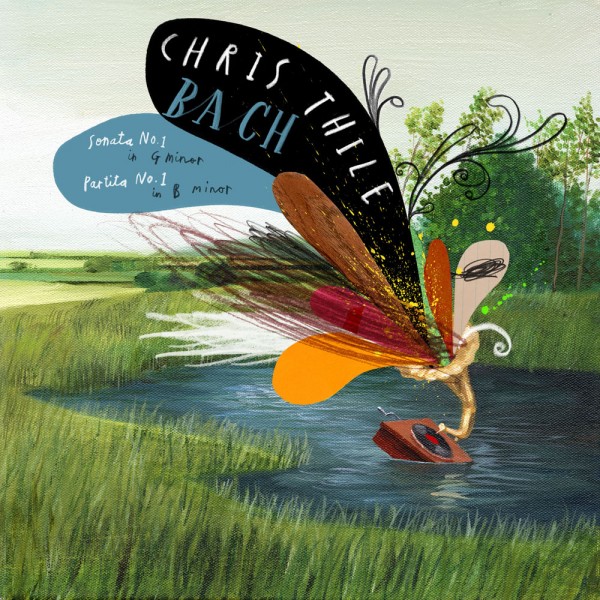 Click for larger image
Bach: Sonata No. 1 in G Minor / Partita No. 1 in B Minor LP + MP3 Bundle
Availability: In stock
Price as configured: $0.00
Details

On this vinyl album, mandolin virtuoso Chris Thile performs two Bach works written for solo violin: Sonata No. 1 in G minor, BWV 1001 and Partita No. 1 in B minor, BWV 1002. "His timing is meticulous," says The New Yorker, "but his version also has the liveliness that improvising musicians sometimes can bring to written material." Gramophone exclaims: "This is extraordinary playing from an extraordinary musician who is willing to stretch stylistic and technical boundaries to further his art while paying homage to one of the greatest composers of all time." The album, produced by Edgar Meyer, was pressed on a single disc in 140-gram vinyl at Pallas.
Please visit our FAQs page to see if your question has already been answered.

There is a link to our contact us form at the bottom if you still need your question answered.